PROFESSIONAL SUCCESS BEGINS HERE

---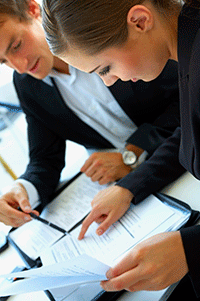 The time to start planning for tomorrow is today.

Let us help.



Find out what we can do for you →

---
HEADLINES


JOBS, INTERNSHIPS, & MORE ON UC CAREER CONNECT:
UC Career Connect (powered by Purple Briefcase) is Career Services' career management system.
This user-friendly system includes a smart phone application and a visually striking dashboard to keep users organized and engaged. Students, be sure to
log in to the system
to search for jobs and internships, review career advice, and register for upcoming events.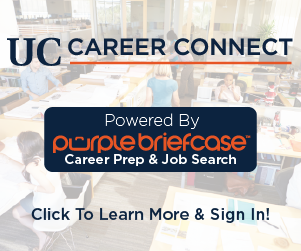 HOT JOB OF THE WEEK:
The Mohawk Valley Resource Center for Refugees has 8 internship openings for the Fall 2017 semester!

MVRCR is accepting applications for the following internships: Civic Engagement and Voter Recruitment, Enhanced Cultural Orientation Program Development, Faith Community Partnership, Graphic Design, Health Access, Online Content and Social Media, Special Events, and Strategic Initiatives and Training.
Opportunities are open to students in all class levels. For more details, search "Mohawk Valley Resource Center for Refugees" on the search tab on UC Career Connect (powered by Purple Briefcase).

OTHER IMPORTANT INFORMATION:
Need a mentor? Try the Utica College Alumni/Student Mentor Program!

Utica College Alumni Council members are available to work with students on a range of career development areas. This is your opportunity to use their expertise to become career ready! Want to learn more?
Click here!
FOLLOW ... JOIN ... SHARE
...
NETWORK!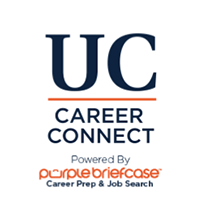 ---
---
Create New Account


New Students/Alumni
New Employers
---
QUICK LINKS: