UTICA COLLEGE:
09/01/2014 -
Artist, Sculptor to Exhibit in Art Barrett Gallery
Learn More...
08/04/2014 -
Foundation Awards Grants to UC for Medical Education
Learn More...
07/16/2014 -
OT Grads Earn 100% Pass Rate on Licensing Exams
Learn More...
We Take Learning Personally.
Utica College provides you with a level of personal attention unimaginable at larger institutions. Classes are small and interactive, with a 11 to 1 student/faculty ratio. Students and faculty collaborate on scholarly work and professional development.
Learn More >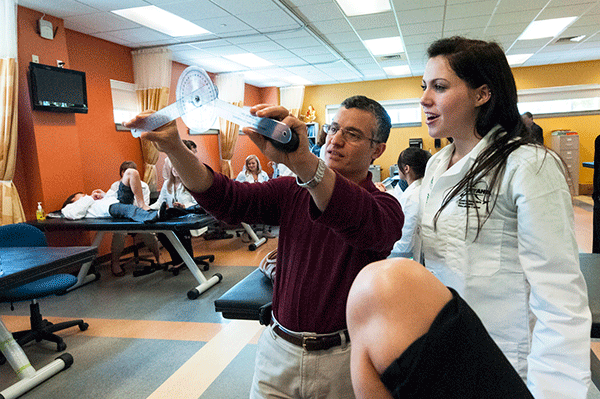 The Future Is Here. For Real.
At Utica College you'll find excellent facilities and state-of-the-art technologies in some of
the world's most dynamic professional fields. If you want to build, design, create, innovate,
test, communicate, and collaborate, this is the place for you. Learning at UC is all about
embarking on a journey of self-discovery and preparing for a future beyond your imagining.
Learn More >
Many Voices. One Community.
Our students thrive in a community that is ethnically, socio-economically and culturally diverse. Our community serves a diverse student body: residential, commuter, adult and online, with students of all ages, from 49 states and 46 countries.
Learn More >