College Engagement

The Office of Student Living and College Engagement


Get Involved

Get the most out of your time at UC with a little help from the Office of Student Activities. We advise Student Senate, InterGreek Council, Utica College Programming Board (UCPB) and the National Society of Leadership and Success (NSLS) as well as provide advice and support for all of our student organizations! Check out all the links to the left for much more information about services we offer!
Click on pictures below for more information!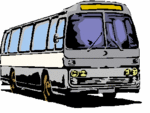 Transportation
-
Click here
to read about Centro bus passes and schedules, Shortline bus tickets, and Break bus tickets during academic breaks. Cars for rent on campus too- learn about
ZipCar here.

Advertising
-
Bring your fliers to the office for our posting stamp in order to hang them on campus. We can hang off-campus fliers on the two designated boards in Strebel and Hubbard.
Click here
to have your event added to our flier calendars!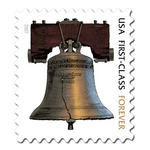 Office Operations
- Purchase stamps ($0.49e), helium for balloons ($0.40e), and laminates ($0.50e). We also offer free services like copies, envelopes, faxes, color paper, and more!
---
Office Hours

SCHOOL YEAR:


Monday - Friday
8:30am to 5:00pm

Saturday - Sunday
CLOSED


SUMMER:


Monday - Friday
8:30am to 4:30pm

Saturday - Sunday
CLOSED


STREBEL STUDENT CENTER

24 hours, 7 days

SafeZone Program:
The Gay Alliance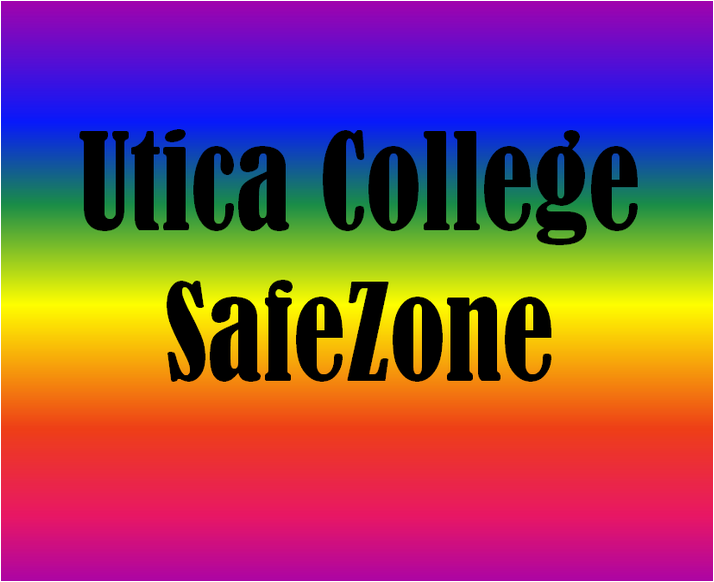 Adapted from www.GayAlliance.org
The SafeZone program was created to develop, enhance and maintain environments in workplaces, schools and other social settings that are culturally competent and supportive to LGBTQ (lesbian, gay, bisexual, transgender and queer/questioning) individuals, as well as straight, cisgender people who care about diversity, equality and inclusion.


What is a SafeZone?
A safe zone or a safe space is a place where all people feel welcome and safe. It may be a room, a car, or an entire college campus. The Gay Alliance SafeZone program aims to increase the awareness, knowledge, and skills for individuals and address the challenges that exist when one wants to advocate for their LGBTQ peers, family members, friends and co-workers. Creating safe zones or safe spaces is a proactive step that schools, agencies and corporations can take to create welcoming, inclusive spaces so that all people are empowered to reach their full potential.

Sponsored by the Diversity Committee
Contact Marissa Finch
mmfinch@utica.edu
or Fran Lucia
flucia@utica.edu
for more information or how to become SafeZone Certified
Student Activities Facebook