Admissions

A Message For First-Time Visitors
Dr. Jeffery T. Gates

Vice President for Student Affairs and Enrollment Management


Welcome to Utica College!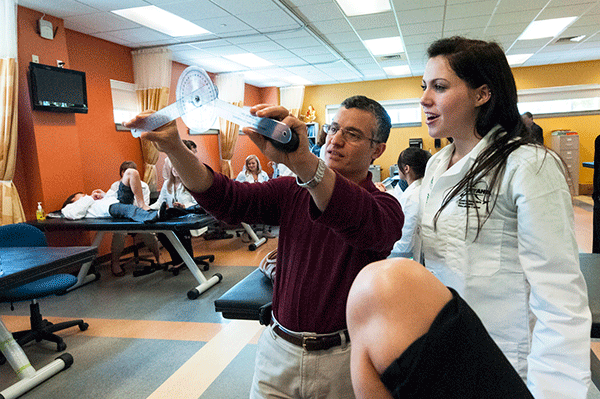 Wherever you plan to go in your professional life, choosing the right college is an important first step. That's why right now is the best time for you to discover how Utica College can help you get a great start on the road to your future.
UC offers:
Excellent Academic Programs - UC's academic programs combine liberal arts with real-world learning experiences, preparing you for a lifetime of success. Click here to learn more about academic programs >


Outstanding Faculty - UC's faculty includes nationally and internationally recognized scholars, as well as accomplished professionals who offer you the full benefit of their knowledge and experience. View these profiles or visit individual program pages to learn more about UC faculty.

Personal Attention - With a student-to-faculty ratio of 11:1, UC students work closely with their professors from day one.

A Great Place To Live, Learn, And Launch Your Future - Our inviting campus offers excellent learning facilities and many, many opportunities for fun, personal growth, and interaction with a world of fascinating people. For more about student life at UC, visit our Student Life section or check out our student blogs.

Quality Education You Can Afford - More than 90 percent of UC students receive financial aid. The average freshman aid package in fall 2013 (including grants, scholarships, student loans, and work-study) exceeded $28,000. Learn more about financial aid options >
After you've taken a tour of our Web site, I encourage you to arrange for a tour of the campus so that you can experience all the benefits of a UC education first-hand. Just contact me or one of our admissions officers directly and we'll get you started.
I look forward to seeing you on campus in the near future.
Regards,
Dr. Jeffery T. Gates
Vice President for Student Affairs and Enrollment Management