Provost Search
SEARCH PARTNER

STORBECK/PIMENTEL AND ASSOCIATES


Storbeck/Pimentel and Associates is an executive search firm specializing in executive recruitment for colleges and universities, with additional practices in independent school and nonprofit recruitment. The firm's mission is to find the best leaders uniquely suited to address the needs of its clients while providing the highest levels of service and collaboration.

Storbeck/Pimentel employs more than 30 consultants and support staff in its two main offices in Los Angeles and Philadelphia, with affiliated offices in Connecticut, New Jersey, Vermont, and Virginia. The leadership team primarily involved in the Utica College search includes Partner Steve Leo and Senior Associate Vicki Henderson.

Collectively, Steve and Vicki have more than 30 years of experience in the executive search industry. Storbeck/Pimentel consultants have conducted approximately 2,000 executive-level searches for higher education and nonprofit clients over the past two decades.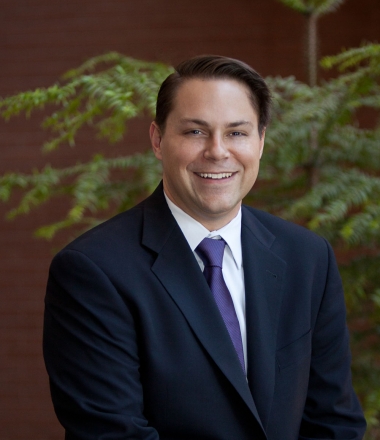 ---