Young Scholars Liberty Partnerships Program
The YSLPP Summer Program 2017 is Underway!
We offer an array of outstanding activities for our students.


We have two simultaneously running summer programs on Utica College's campus from July 10-28: During our traditional program, 180 7th, 8th, and 9th graders study English, Math, Science, Physical Education, Decision Making, and Financial Literacy. We visit Hamilton College, SUNY Morrisville, and the Utica Zoo, as well as a trip to WCNY in Syracuse for "Enterprise America" on July 31. STEAM Scholars is held for 47 students entering grades 10-12. Located in Utica College's Economic Crime and Justice Studies Building, students work with Utica College professors. The program includes a field trip to Kodak's worldwide headquarters in Rochester, and culminates in a research and poster fair on July 28.

Our Summer Health Internship places ten students at Faxton St. Luke's Hospital from July 10-August 4.

Our City of Utica Advantage Internships will place students entering grades 10-12 in paid internships all across Utica.

Indium Corporation and Macartney Family Foundation have generously sponsored ten paid internships for graduating seniors. They have been placed in paid internships in businesses and organizations across Utica.

We work with Oneida County Workforce Development to place our underclassmen into paid summer jobs.

We have visited Lehigh University and Hobart & William Smith Colleges. We are also visiting Keuka College later this summer.

We take 10 students to the Colgate University Young Writers' Workshop.

Thank you to all who joined us for our special Spring 2017 events!
The Utica Mayor's Benefit Gala, the Grow Big Dreams Celebration Dinner, and Young Scholars Promise Event with Katie Spotz were all tremendous successes. A huge thank you to our event attendees, sponsors, Utica College, and Mayor of Utica Robert Palmieri. It is because of this community that our Young Scholars Grow Big Dreams!




---

Young Scholars Liberty
Partnerships Program (YSLPP)


Young Scholars Liberty Partnerships Program (YSLPP) is a multi-year collaborative project, established in 1993 with Utica College (UC) and the Utica City School District (UCSD). This program is designed by education professionals to motivate diverse and talented students to stay in school, earn a New York State Regents Diploma with Advanced Designation, and pursue post-secondary education. Young Scholars students participate in a comprehensive program providing academic, social, and cultural enrichment.
Videos about the Young Scholars program:



---

Young Scholars provides a variety of enrichment programs for our students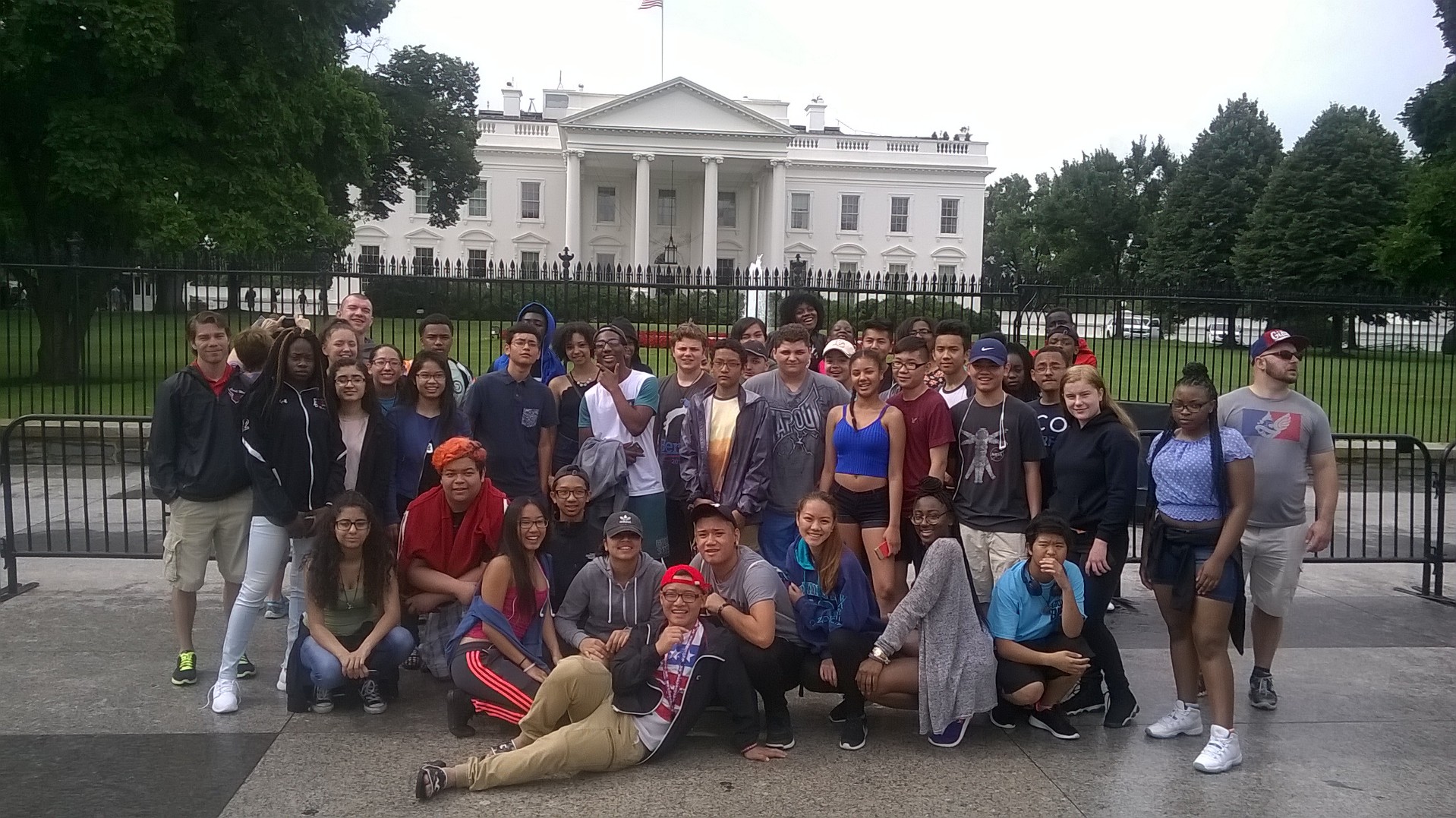 YSLPP in Washington DC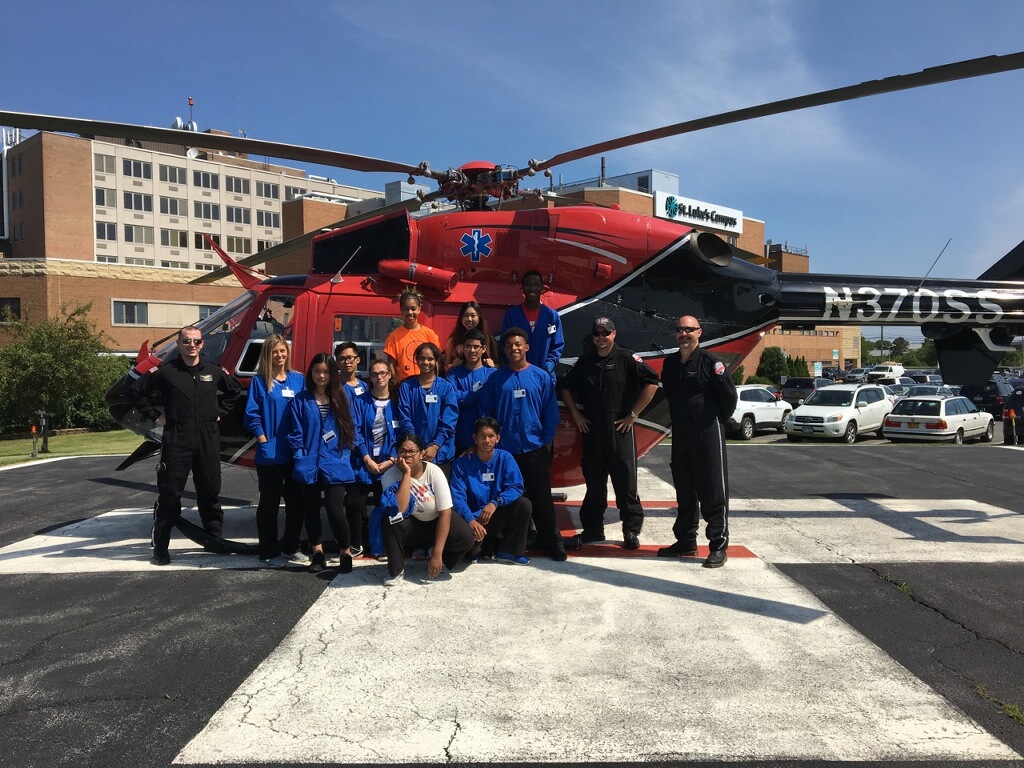 YSLPP Summer Health Internship @ Faxton St. Lukes Hospital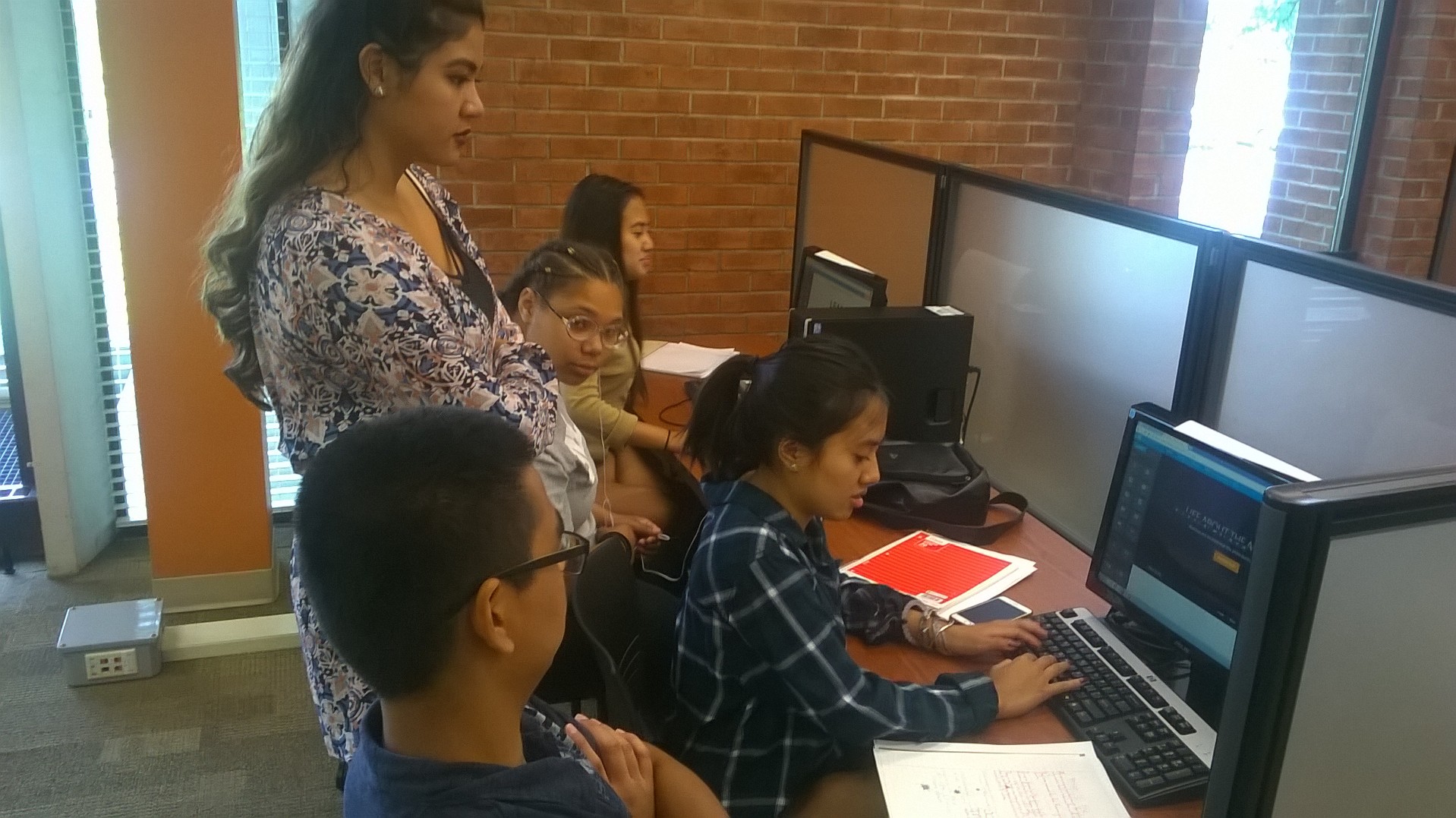 YSLPP STEM Scholars @ Utica College
---
Graduates Reflect on their experience with YSLPP


Because of YSLPP's rigor and supportive services, our students are highly sought-after prospective college students. Our program prepares them for post-secondary success in the college classroom, the workforce, or the military.
Wherever Young Scholars graduates go, their journey started with a first-rate experience in Utica. Here is a selection of their experiences in Young Scholars LPP.

"Thank you. Honestly, YSLPP has made all the difference in my life. I am the only one of my siblings to have gone off to college and graduated. The help and opportunities this program provides is so important to our community and to the youth who may feel college is out of their reach."
Yanira Dawson, YS class of 2008, Utica College Class of 2014, Shenandoah University (MS) 2014 – 2016
"The Young Scholars Program has had a great impact on my high school experience. Most importantly, YSLPP has always been a great resource for anything school related. Utica College tutors were always available to help with any questions I had, they helped me excel in my classes. The full-time staff in the YS sites were always helpful with advice about college and life. The field trips that YSLPP brought us on were always a great time; such as the many college visits and the Washington DC trip. YSLPP helped prepare me for college and is still an important resource I regularly use. The program has made my transition to Utica College nearly painless and I believe it's because the program has been preparing students such as myself for years."- Andrea Cvijanovic, YSLPP Class of 2014, Utica College Class of 2018

"My time with Young Scholars was the most rewarding time of my life. The people I met in the program have given me unconditional and eternal love, support, knowledge, and friendship. I was able to be the first in my family to go to college because of Young Scholars. I couldn't be more grateful for the academic and personal support throughout my time in the Utica City School District and Utica College. This program has absolutely changed my life." Amber Parker, YSLPP Class of 2014, Utica College Class of 2018

"Young Scholars has given me opportunities that I would not have had if it wasn't for the program. Since the 7th grade, they have given me guidance to my future goals. Through the countless hours of tutoring and community service I have grown as an individual." Cassidy Brown, YSLPP Class of 2014, Utica College Class of 2018

"My experience with young scholars to say the least has been life changing. They have provided me with numerous opportunities that has allowed me to make my dreams a reality. From helping me find jobs throughout grade school, to making sure that I am on track with my academics, and many more things, young scholars has been one of my biggest support systems since I was 12 years old. They're my family and I'll always be grateful for all that they have done for me." Elliott Coleman, YSLPP Class of 2013, Utica College Class of 2017

"Thank you so much for all of your encouragement and support!!! My journey in science and research started with Young Scholars!!! Thank you! And this degree in part is shared with you and Utica College! I am coming up Utica next week - I will make sure to stop by - will someone be in the office? Thank you!!!"
Ewa Szymanska Mroczek, YSLPP Class of 2004, Utica College Class of 2008, University of Alabama at Birmingham PhD., Microbiology, 2013
---

VIDEO:
YSLPP 2007 graduate Stephon Hamell receives the NYS 2015 Liberty All-Star Alumni Award
---


---
"Take each step with purpose, and take your steps one step at a time."
"Take each step with purpose, and take your steps one step at a time."
~
Tyriek Burgess
'09
---
SITES AND CONTACTS

Proctor

Contact: John Verra
Phone: (315) 368-6175
Room Number: M021


Donovan

Phone: (315) 368-6590
Room Number: 130


Kennedy

Phone: (315) 368-6676
Room Number: 136

---
YOUNG SCHOLARS ON WAMC

Listen to this story about the Young Scholars LPP recently broadcast on
WAMC - Northeast Public Radio
.
Young Scholars Story →