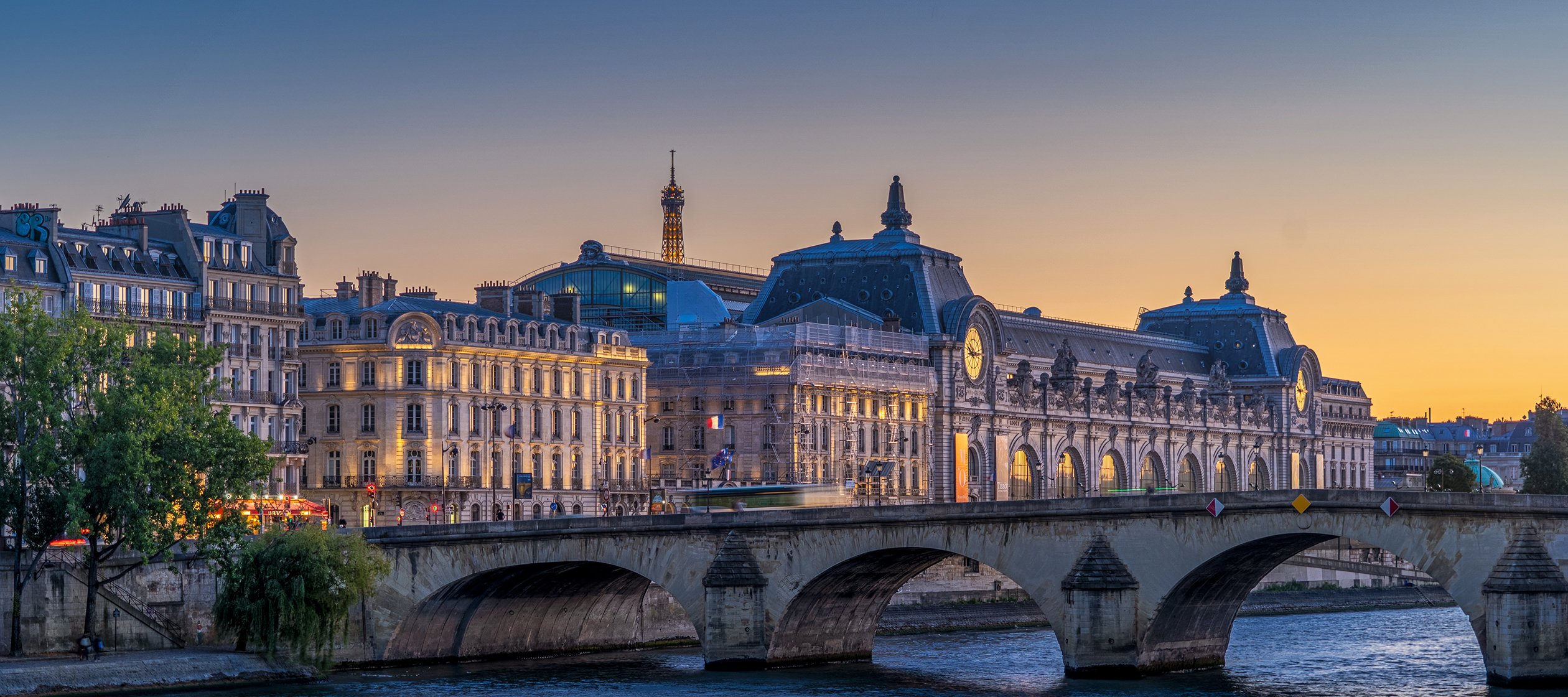 Global Virtual Internships
Work for companies around the world
Global Virtual Internships are a great way to:
Diversify your resume
While it may not seem like it, your college career goes by in a blink of an eye. Next thing you know it will be your senior year and you will be  thinking about what to do after college. A global virtual internship may be exactly what you need! Diversify your resume for your future career or graduate school with this great opportunity that will ultimately prepare you for your next steps after college.
Develop the skills you need to succeed
By completing a virtual internship, you will gain professional work experience in a virtual setting. This experience will only help you in the long run, as statistics suggest that working from home is here to stay. In 2019 (pre-pandemic), 52% of employees around the world worked from home at least once per week and 68% of global employees worked from home at least once per month. So in order to succeed in tomorrow's workplace, learning the skills to work from home is a necessity, and this is a great way for you to learn and develop the skills you need to succeed. 
Gain valuable experience
With a global virtual internship, you will work for companies all around the world, both large and small.  You will gain the experience and skills necessary to be successful in time management, online work platforms, and more. International experience is also a skill that more and more employers are starting to look for when hiring employees. You can gain international experience by working for an international company and working with your supervisor and coworkers. Overall, a  global virtual internship requires you to have self discipline and independence, so this is a great way to develop those skills. 
Earn academic credit in just 4 to 12 weeks
Earn academic credit as you experience this unique internship opportunity. Global virtual internships are flexible and we'll work with you to find a program that fits your schedule and career goals. These internships can last anywhere from 4-12 weeks. Once you find a good length for your internship, we'll match you with one of our partners to find the perfect placement for you!
For more information
For more information (prices, start dates, etc), please schedule an appointment to speak with a study abroad advisor at: www.uticaoie.simplybook.me
Options include:
With GE Virtuoso, you can put accessibility and mobility concerns aside and develop a meaningful professional connection with an international company. Here you will gain the skills necessary to thrive in today's economy, including digital literacy, cross-cultural communication time management, and much more. Our virtual internship program allows you to gain the same benefits from working with an international company, and access to our career coaching and professional development program- plus extra benefits of it being affordable, flexible, and environmentally friendly! 
Before you are matched with an employer, you will work one-on-one with your Program Advisor. They will help you with professional development, career advising, the Clifton Strengths Assessment, and best practices for a virtual internship. You can expect to work with colleagues in different time zones, learn about a different job market, and adapt to cultural business practices. 
Intern with companies in countries around the world from Europe, to Central America, to Oceania—all from the comfort of your own home. If you want to develop intercultural work experience without having to travel abroad, consider a virtual internship! 
What's Included in a GE Virtuoso Internship Placement
Guaranteed Remote Internship with an International Employer
CliftonStrengths Online Assessment, Professional Coaching Call, Resume & Cover
Letter Support
Individual Program Advising
Group Tutorial on Teleworking
Virtual Welcome Orientation
Internship Monitoring & Virtual Check-Ins
Virtual Exit Orientation & Post-Program Debrief
At CIS Abroad get a taste of what a global virtual internship is like through their Accelerated Internship Program! In these four weeks, you will work on projects with companies from around the world to gain some hands-on experience and diversify your resume. This opportunity is a great stepping stone to a full-length internship! In addition to this great 4-week opportunity, CIS Abroad also offers a 6-week internship opportunity. 
CIS Abroad also offers professional development experiences and cultural experiences as well. Get weekly check-ins with your supervisor and take seminars on how to best work remotely. Participate in a cultural orientation and virtual cultural activities as well! As a virtual intern, you have the opportunity to earn a mico-credential from CIS Abroad. Have a highly visible addition to your resume or LinkedIn profile can help you stand out from other job seekers. It's a fast-track way to identify demonstrated skills that make YOU a more valuable contributor to an organization. 
I would like to see logins and resources for:
For a general list of frequently used logins, you can also visit our logins page.