Opportunity Programs
The Arthur O. Eve Higher Education Opportunity Program (HEOP)
Summer Institute

Utica College's 2019 Summer Institute will be held from:TBA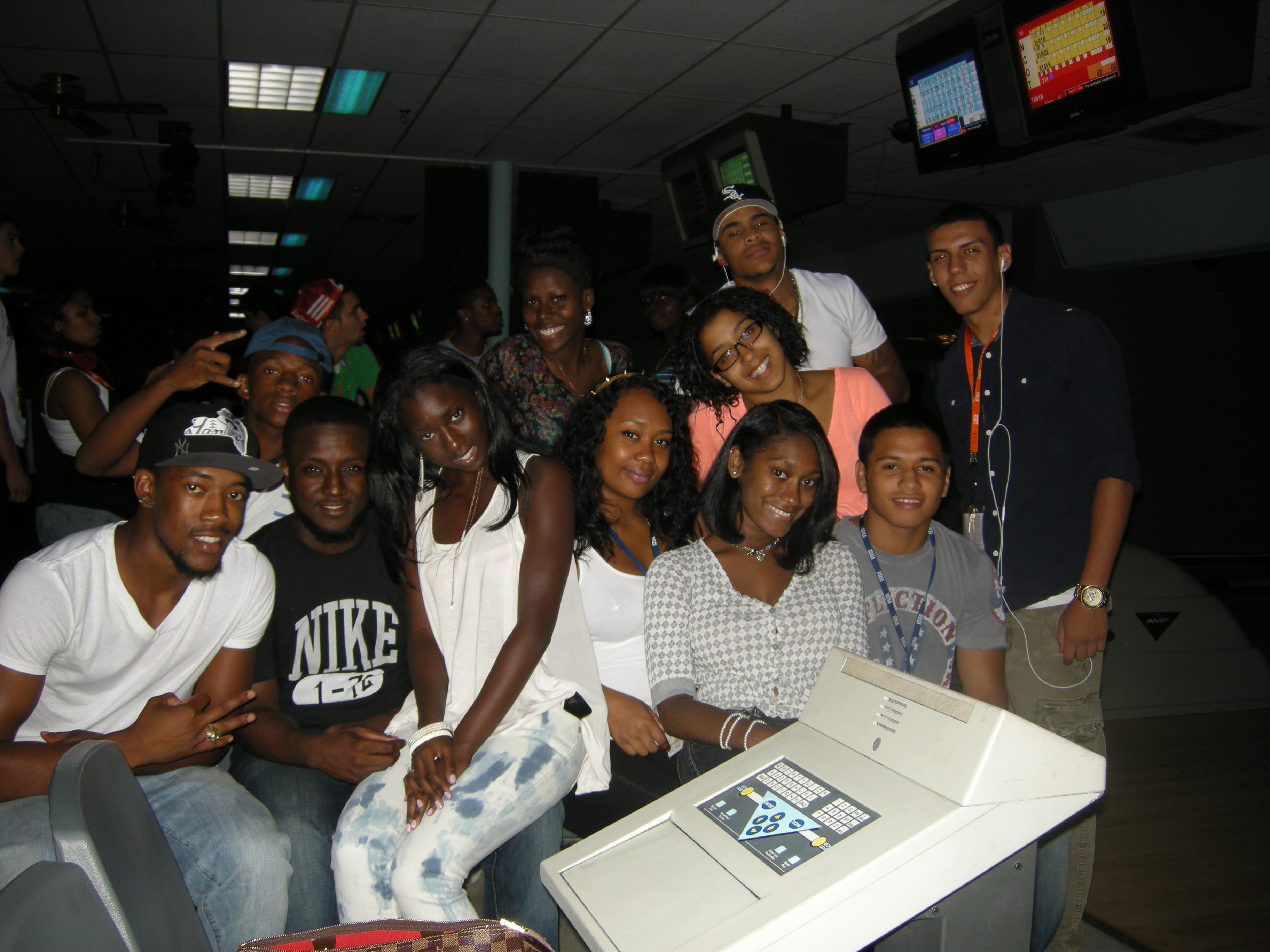 For some students, the transition from high school to college life can be a difficult one. There's a different way of thinking, working, and studying. Add to that living away from home and interacting with students from a variety of backgrounds, and the experience can be overwhelming.
Utica College's Opportunity Programs offers a variety of services to ease that transition. One such effort is Summer Institute, a five-week program that acquaints incoming students with the campus and campus life. All Higher Education Opportunity Program students are required to attend Summer Institute. Other students looking to strengthen their academic skills are welcome to attend as well.
During Summer Institute:
All students must take the following course load: English 100, Reading 100, Biology 90, either Math 100 or Math 124, and workshops which are designed to help students adjust to college life both academically and socially.

Students participate in a number of off campus activities which include: High Ropes Course, Community Service Day, Bowling, Paintball and Enchanted Forest Water Safari.

Along with the professional staff (director, academic support advisors, a counselor, and six professors), two to three peer tutor counselors live, attend classes with, and tutor all Summer Institute participants.
Note:
You will need a valid UC student login to view the file. If you do not already have one, go to
http://password.utica.edu
to activate your account or contact Opportunity Programs for more information.
The Opportunity Program staff works very closely with a variety of offices on campus to provide needed services to HEOP students during the course of the five weeks and all year. The offices include:
Student Success
Wellness Center/Counseling Services
Career Services
Student Financial Services
Food Services
Registrar
Residence Life
Student Activities
Questions?
View our FAQ >