The World Cup is the most widely watched sporting event on the planet. Last time around, an estimated 3.2 billion people watched the World Cup Final- roughly about 47% of the earth's human population.
For those of you not so versed in the affairs of international soccer I have here a dissection, a series of posts in which I will do my best to: Explain the tournament, describe the teams and the key players to watch.  Without further ado…
The World Cup
32 teams take part in the World Cup. These teams are picked based on a 3 year preliminary period, in which teams play for qualification and the right to represent their country at the World Cup. These teams are then randomly sorted into 8 groups of 4 teams each. This stage is called the group stage; the goal of which is to finish with as many points as possible.
But what are points Ghedion, and how do you go about getting them? Points are awarded for wins and draws, with 3 and 1 point(s) being rewarded respectively. Losing will give you a whooping 0 points.  After each team has played each other, the top two teams advance to the next stage. So the winner of Group A plays the runner ups of Group B, and so on so forth. The next phase is called the knockout stage, it starts with 16 teams each playing to stay in the tournament. There are no draws in this phase, with games going to extra time and eventually penalties until a winner has been decided. Penalties are shots taken from a dead ball position from 12 yards away and whomever gets the best of five shall be declared winner.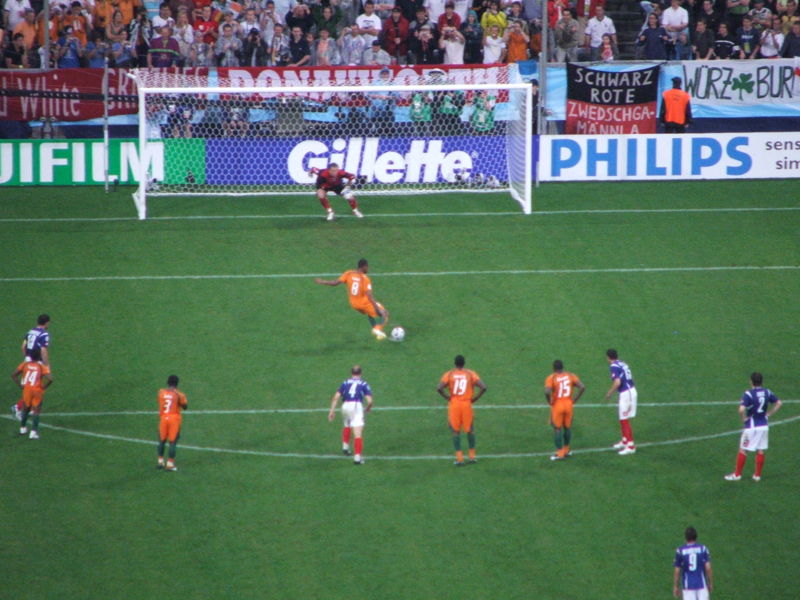 The losing teams are knocked out, with the exception of the losers in the semi-finals, they stick around to play for 3rd and 4th place. The winners of the final are crowned World Champions and get major bragging rights.
Last year the Confederations Cup was held in Brazil. In this tournament, each continent sends its champion (From its respective continental championship tournament) and the host of the next World Cup as well as the past champions into a mini-World Cup style championship. The final saw the hosts, Brazil, take on the current world champs, Spain. The result was an emphatic 3-0 victory for Brazil, Spain were well beaten and will be itching to at the possibility of redeeming themselves.  The purpose of this tournament was to act as a teaser, but it has done more than that- it has stoked the appetite of soccer fans everywhere.