Florida Regional Alumni Network - The Villages Launch Event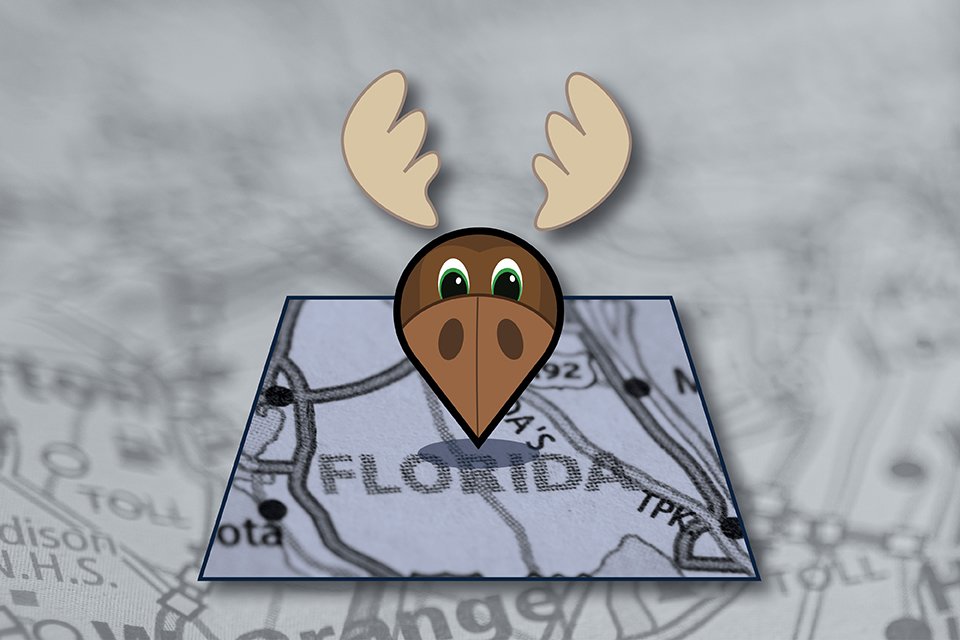 Please join Utica College alumni in The Villages, Florida for a Utica College Regional Alumni Network Launch Event.
Event Details:
Monday, February 24, 2020
6:00 - 8:00 p.m.
Ricciardi's Italian Table
3660 Kissel Road
The Villages, Florida 32163
Restaurant Site
$20 per person
(Includes dinner and drinks). A portion of your event registration fee will be directed to support student success on campus and will be considered a contribution to the College.
Country club casual
Special thanks to Tom '63 and Virginia DeGironimo for their support of this event!
Registration:
R.S.V.P. by Monday, February 21, 2020. Please make your entrée selection when you pre-register for the dinner (choices include: Chicken Marsala; Lasagna; Eggplant Strati; Salmon Piccata; or Shrimp Marinara)
Or call 315.792.3053 to register
Learn More
Help us bring more UC to Florida! The mission of the Regional Alumni Network is to provide opportunities for Utica College alumni to expand their professional network and enhance their alumni experience while staying involved with the life of the College. Through professional growth, mentoring & speaking, and community service opportunities, our goal is to host more social, cultural, and educational programs and events in your area.
To learn more about getting involved or joining the steering committee, please visit our Regional Alumni Network page or contact Tim Nelson at tnelson@utica.edu.
For more information, follow us on Facebook:
Contact Us
Coordinator of Alumni and Development Events