Reason 11: Location
RIGHT AT THE CENTER OF NEW YORK.

Right at the center of the action.



Great to be HERE.
T
his
is an awesome place to spend the best four years of your life.
When you attend Utica College, you're living in a great neighborhood – a safe, lively, diverse community with plenty of options for shopping,
dining, and recreation.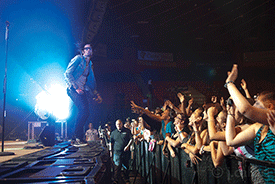 Next stop: fun.
But what makes UC even more special is what it's close to. We're within driving distance of the Northeast's most populous cities and a stone's throw from the amazing Adirondack Park, home to some of the nation's best skiing, boating, hiking, and more.
Arts, recreation, and entertainment.
The city of Utica has concerts, shows, museums, and restaurants. Take a bike ride along the historic Barge Canal, or venture out of town: many attractions are less than an hour away, including the scenic Adirondack Mountains region and the National Baseball Hall of Fame in Cooperstown.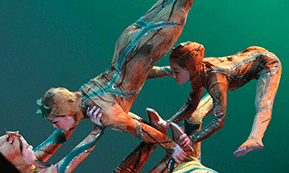 For more about our area, see:
utica.edu/community
TWELVE GREAT REASONS:
---
Easy to get to
Trains:
Utica (UCA) is a station stop on the AMTRAK east/west train line.
Planes:
We're just fifty miles east of Hancock International in Syracuse.
Automobiles:
You can get to just about anywhere from Utica College within a few hours, including New York, Boston, Philadelphia, Montreal, and more.
Driving Times to Major Cities

(Click to enlarge)