Graduate Admissions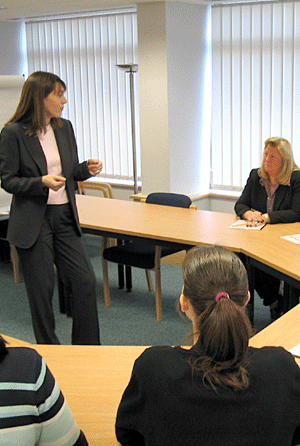 Graduate Admissions
Program Specific Requirements
Liberal Studies


In addition to your completed application, personal statement, application fee, and official transcripts, you need to fulfill the following requirements.
Applicants to the Liberal Studies program must have:
A bachelor's degree from an accredited institution
Two letters of recommendation
An essay detailing the potential student's intellectual goals and his or her understanding of liberal education
Minimum GPA of 3.0
GRE or Miller Analogies scores may be required.
Exceptions may be made at the discretion of the graduate liberal studies committee if the student's activities since college demonstrate the ability to succeed in graduate study. Students admitted who do not meet the minimum requirements will be on probationary status. After the completion of three classes (9 credits), the student must have a 3.0 GPA to remain in the program.