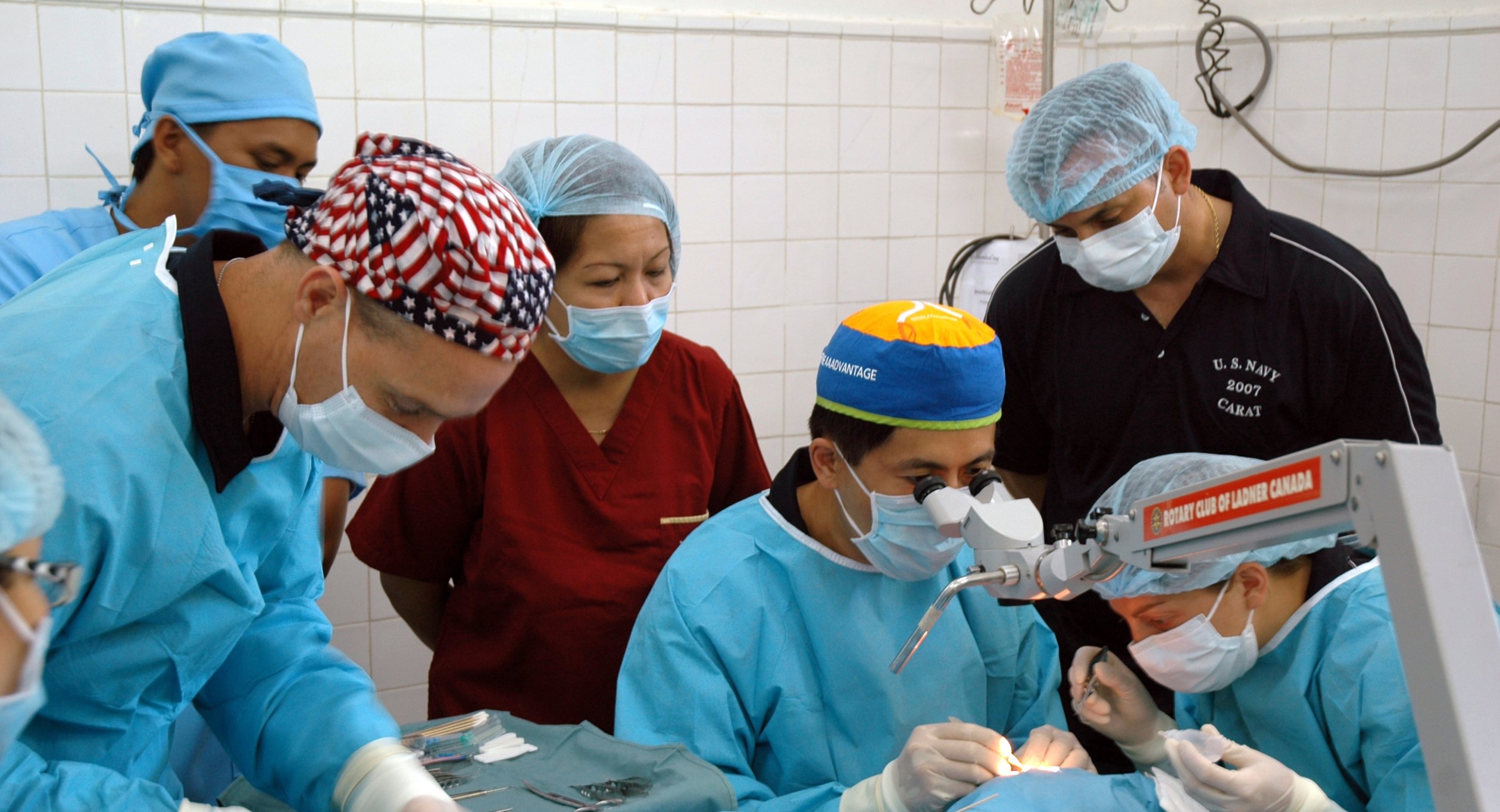 Get the English skills you need to elevate your healthcare career
To succeed in the competitive US healthcare workplace, you need English fluency, accuracy, vocabulary, communication skills, and confidence. If your current English proficiency is preventing you from taking the next step in your healthcare career, this unique program enables you to:
Communicate confidently in a professional healthcare setting
Gain access to healthcare roles requiring more comprehensive English reading and writing skills
Gain acceptance to Utica University's nationally-recognized healthcare programs
Ensure that you have the skills and credentials to advance in today's healthcare market
The program is available in either an 8 week accelerated program or 15 week standard program format.
8-Week Term Start Date: August 29, 2022
15-Week Term Start Date: August 29, 2022
Success in the program prepares you to advance your healthcare education. Scholarships Available! Enrollment is easy!
"By starting a life here, I was able to continue my dream of being part of a healthcare team. It was great to know I had this opportunity."

-Catalina Echeverri Castano, Nursing 2020
Taking the Next Steps is Easy!
Speak with our advisors to learn more and to apply to the program.
Upon successful completion, gain access to healthcare program(s) that can advance your career.
Apply up to 50% of your English for Healthcare tuition towards a qualifying healthcare program.
A HISTORY OF INNOVATION
With its main campus located in Utica, New York, Utica University has established itself as a leader in nursing education dedicated to developing innovative solutions to community needs for more than 25 years. Utica University also has a campus in Tampa/St. Petersburg.
RELATED PROGRAM:
I would like to see logins and resources for:
For a general list of frequently used logins, you can also visit our logins page.