Carbon Impermanence
Carbon Impermanence
Throughout Fall 2018, the campus and surrounding community had the opportunity to view the works of an an artist from Houston who now calls the Utica area his home.
Figurative imagery that aims to push the observer to examine personal and larger social issues and their perception, Carbon Impermanence: Works by David Bonagurio had its Autumn home in the Edith Langley Barrett Art Gallery at Utica College.
Through figure and form, Bonagurio uses powdered graphite to create abstract imagery to examine the human experience.
"I try to capture the fluidity of reality and the tension of perception through drawing and painting," he states. "The figures and forms in my work are representations of this true lack of boundaries and state of flux that we and everything else are always in. They rise up in some level of organization, are shaped by external forces, interact with their surroundings, and again surrender their form back to the æther of matter."
With a Master of Fine Arts degree from Syracuse University, Bonagurio also holds a Post-Baccalaureate Certificate from Maryland Institute College of Art, and a Bachelor of Fine Arts from the Minneapolis College of Art and Design. His work has been exhibited at the Anthem gallery in San Antonio, Rouge Space Gallery in New York City, Manifest Gallery in Cincinnati, and Kunsthalle am Hamburger Platz in Berlin. Originally born in Houston, Texas, Bonagurio currently lives in Utica.
The exhibition, like all exhibitions and programs at the gallery, are free and open to the public.
The Edith Langley Barrett Art Gallery hours are Tuesday through Saturday, 1-5 p.m.
More Stories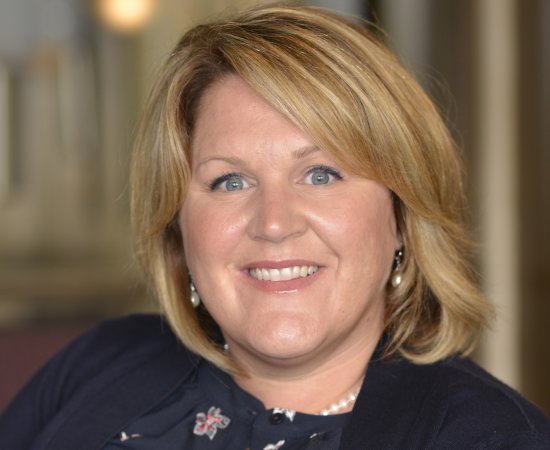 There's been significant changes to healthcare, and more specifically, nursing over the course of the past three decades. And while...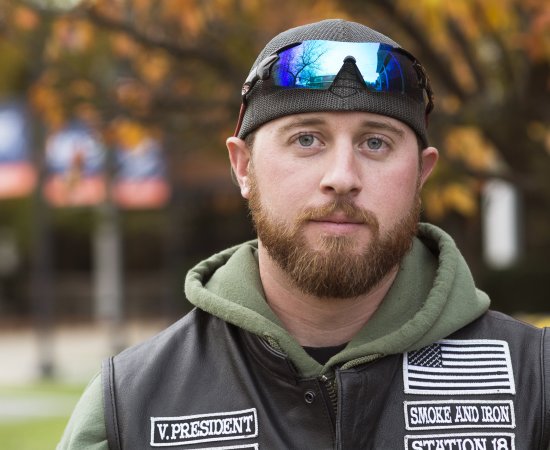 UC alum and Purple Heart recipient Gregory Lewis '17 on adapting, overcoming obstacles
Two student groups at Utica College have joined forces to honor U.S. veterans, including students and alumni who have served...
I would like to see logins and resources for:
For a general list of frequently used logins, you can also visit our logins page.