Contact Us
Office of Advancement
Utica University
1600 Burrstone Road
Utica, NY 13502
aklindne@utica.edu
(315) 792-3053
"Probably the safest investment one can make is in education. It's a resource that's not going to diminish. You're investing in the future."


- Lawrence Aaronson, Ph.D.

Harold T. Clark Jr. Professor of Microbiology


Make a Gift Now →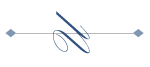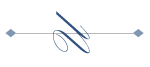 I would like to see logins and resources for:
For a general list of frequently used logins, you can also visit our logins page.