Major in Sociology and Anthropology
Minor in Anthropology
School of Arts and Sciences
Anthropology is a holistic science of humankind, which includes the traditional interests not only of the social sciences, but also of the natural sciences and the humanities. Anthropologists seek to understand past and present societies, the structure and diversity of human language, and the nature of humans as a species. American anthropology is divided into four subdisciplines: ethnology (cultural anthropology), archeology, anthropological linguistics, and physical (biological) anthropology. This minor is designed to expose students to all four subdisciplines, as well as related disciplines.
Total credit hours required for minor: 18
At least 9 credit hours must be at the 300 level or above.
Course
Credit Hours
Required Courses
Anthropology 101
Introduction to Anthropology
3
Anthropology 205
Human Beings in Evolutionary Perspective
Linguistics Elective
One of the following courses:
3
English 313
American Social Dialects
English 318
Introduction to Linguistics
Anthropology 351
Language and Culture
Biology Elective
One of the following courses:
3
Biology 111
Human Ecology
Biology 113
Human Genetics
Anthropology Electives
Nine credits in Anthropology at the 200-, 300-, 400- or 500-level
9
18
Admissions Events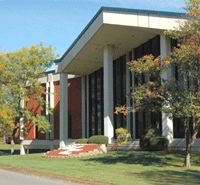 JOIN US ON CAMPUS:

EXPERIENCE UC

Meet students and faculty, tour campus, and join us for lunch.
Learn more / register


SATURDAY INFO SESSIONS
Q&A with staff followed by a campus tour.
Learn more / register
OPEN HOUSE
Learn more about programs, financial aid, student life, more.
Learn more / register
Upcoming events >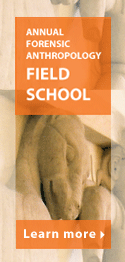 Share
|