Minor in Human Rights Advocacy
School of Arts and Sciences
The minor in human rights advocacy is designed to provide an in-depth examination of human rights issues in history and contemporary events. The minor will also focus on the processes and institutions available for dealing with human rights violations. It is an appropriate minor for students in any major who have a concern for human rights and wish to use the knowledge and skills developed in their major to deal with these issues and/or develop career opportunities.
Total credit hours required for the minor: 19
Course
Credit Hours
Required Courses
Government 211 (HRA 211)
Introduction to Human Rights
1
Government 281
Political Ideas and Ideologies
3
One of the following:
3
History 334
History of Colonial Africa
History 335
History of Modern South Africa
History 344
Modern China
History 381
Germany in the Nazi Era
History 372
Modern Russia
Government 364*
International Law
3
Six credit hours from the following courses:
6
Anthropology 251
Native American Culture
Government 346
Civil Liberties
Government 363*
International Organizations
Sociology 252
Racial and Cultural Minorities
Government 464 (HRA 464)
International Protection of Human Rights – Capstone Seminar
3
19
* Prerequisite may be waived for non-government and politics and international studies majors.
---

Interim Dean: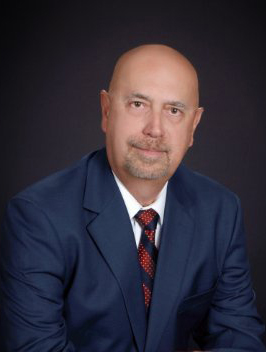 John Camey, Ph.D.
E-mail:
jpcamey@utica.edu
---
Associate Deans:
Candace T. Grant, MBA
E-mail:
ctgrant@utica.edu
William M. Virkler, MBA
E-mail:
wvirkle@utica.edu
Academic Support & Internship Coordinator:
Jenna Urbanke
jurbank@utica.edu
Administrative Assistant III
Susan Cox
315-792-3060
E-mail:
scox@utica.edu
Administrative Assistant II:
Gail Durr
315-792-3055
E-mail:
gdurr@utica.edu
Karen Kaleta
315-223-2432
E-mail:
kkaleta@utica.edu