Papercut: Works on Paper
January 24 – March 16, 2020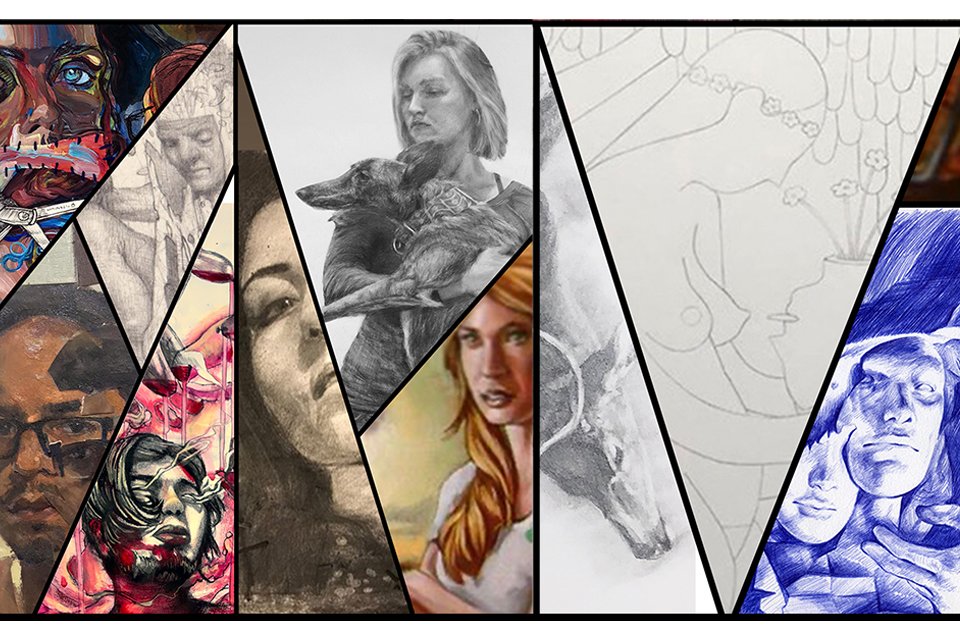 The Edith Langley Barrett Art Gallery at Utica College is pleased to present the exhibition
Papercut: Works on Paper.
Exhibit Details:
Dates:
January 24 - March 16, 2020
Gallery Hours:
Monday - Saturday: 10:00 a.m. - 5:00 p.m.
Sunday: 1:00 - 5:00 p.m.
Opening Reception:
Friday, Jan. 24, 6:00 - 9:00 p.m.
(free and open to the public)
This exhibition showcases the work of 10 artists that utilize paper as a surface to create their artwork. The artists of the featured works include:
Chloe Allred
E. Thurston Belmer
Aaron C. Berg
Danny Julian DeMeza
Robin Johnson
Jedediah Kimball
Zach Koch
Julio Labra
Corey K. Lamb
Thadius Taylor
"Each artist has a unique style and theme to their work, but they all come together in order to create a powerful exhibition making use of one of the most primary substrates in art, a piece of paper."
---
The Edith Langley Barrett Art Gallery
programs are made possible with support from the Utica College School of Arts and Sciences.