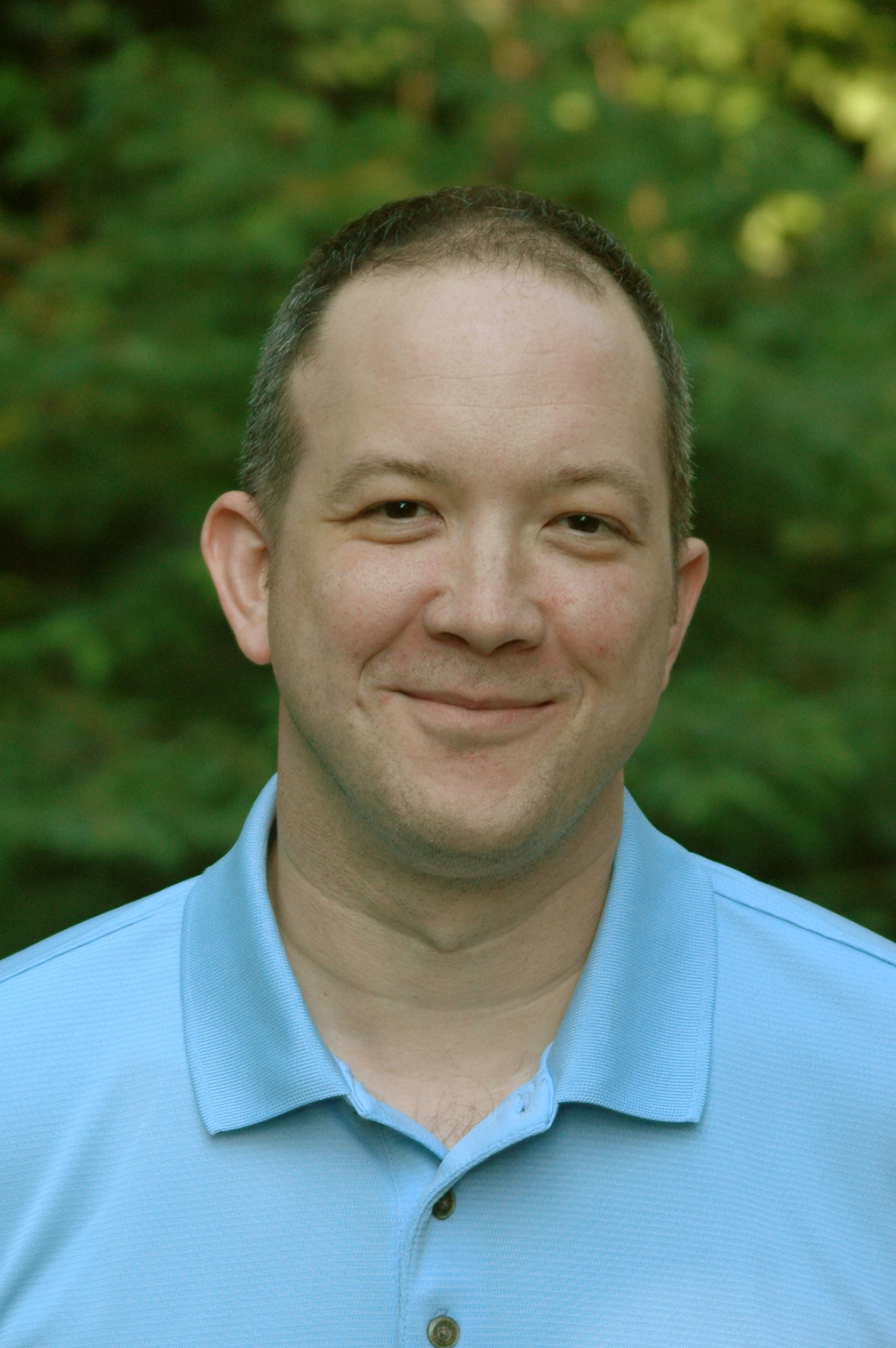 JOSEPH GUTOWSKI
Director of Student Activities and Strebel Student Center
Joe joined the UC community in January 2013. Prior to joining Utica College, Joe spent 11 years as the Associate Director of Student Activities & Leadership at Case Western Reserve University in Cleveland, Ohio as has also worked at Denison University and The College of Wooster. He graduated in 1998 with a Master's in Higher Education from the University of Michigan and has a Bachelor's of Business Administration from the University of Michigan-Dearborn. Joe has a number of different responsibilities but is most excited about working with the students of Utica College to help them make the most of their college experience. Joe is an active member of the Association of College Unions International (ACUI ). Out of the office, Joe enjoys spending time with his wife Debbie and son Adam (who will turn 5 in July). A native of Detroit, he is also an avid sports fan, reader and aspires to golf much better than he does.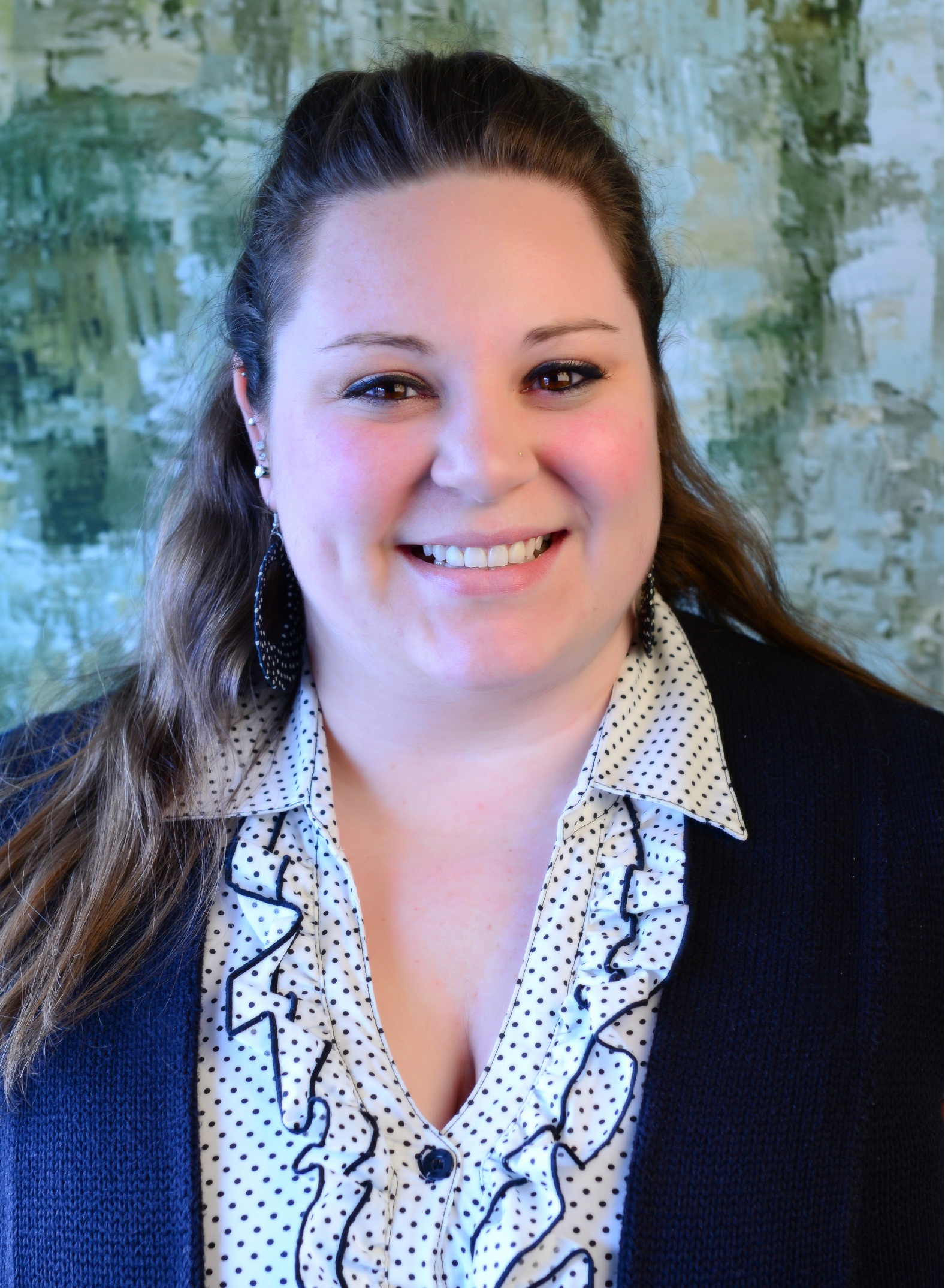 BETHANY PIRAINO
Assistant Director of Student Activities and Leadership
Bethany relocated to the area in 2011 after working as the Graduate Assistant in the Office of Student Activities at Syracuse University. She graduated from SU in May 2011 with a Master's degree in Higher Education and has a Bachelor's degree from Le Moyne College in Mathematics/Computer Sciences and Secondary/Special Education. She is very excited to continue to work in Student Activities as the staff advisor for the Utica College Programming Board. Bethany's responsibilities also include leadership skill-building training and student organization policy training, and her research revolves around student leadership and transfer/commuter services. She is a dedicated watcher of the Food Network, enjoys bowling and mini golf, likes to take road trips to beautiful places, and enjoys rearranging and decorating her newly purchased home with her partner Jason, dog and cat.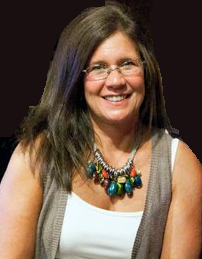 FRANCES LUCIA
Activities and Greek Advisor/Event Coordinator
Fran joined the UC Family in the summer of 2004. If someone were to ask Fran about her UC experience, she would immediately smile and say that UC is her extended family. Having all of her daughters graduate from UC, Amie '05, Carrie '08, and Sarah '11. Fran feels that Utica College has given her daughters a solid foundation. Also, as the Greek Life Advisor, Fran takes great pride in working with the ten active Greek Organizations on campus. Fran is the recipient of many awards and certificates of appreciation, including Womyn's Resource Center Mentor of the year 2005-2006, Women In a New Direction Certificate of Appreciation 2005, SCT Certificate of Recognition 2006, Student Senate Outstanding Advisor 2008-2009, and Dean Robert Woods Student Life Award 2010. When Fran is not on the UC campus, she is enjoying family time with her daughters and her husband Ralph.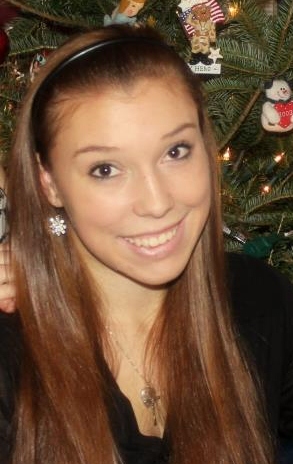 MARISSA DAVENDONIS
Graduate Assistant
Marissa is a recent graduate of Utica College and was a member of the field hockey team and Utica College's Programming Board. She has been a work study in the Office of Student Activities since sophomore year and is excited to take on a new role in the office. She really enjoys her time here at UC and considers it to be a second home. Marissa loves the friendliness and warmth of the campus community and always learns something new everyday. When not at UC, Marissa enjoys reading a good book or watching Netflix while cuddling with her cat, Punkin
Share
|