We have a limited amount of Frozen Dome Classic tickets available! Stop in to get yours before they're gone!
$10 for UC Students with student ID.




Asian Student Union's Campus Celebration of HOLI April 19
, 2013




InterGreek Council Ropes Course November 11, 2012



Come to Student Activities for lots of your needs
Get the most out of your time at UC with a little help from the Office of Student Activities. This is the place to go for: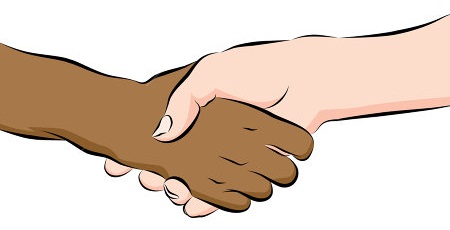 Involvement-
Check out
Pioneer Place
for student clubs and see the list of events. Open your eyes and ears; make an effort to meet new people!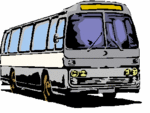 - Centro bus passes and schedules, Shortline bus tickets, and Break bus tickets during academic breaks. Cars for rent on campus too- learn about
ZipCar here.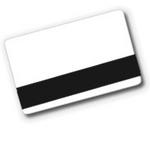 Student IDs
- We print all student, faculty, and staff ID cards, plus special employee cards, fieldwork IDs, and online student IDs. Local businesses offer discounts when you show your ID! Browse the businesses at
www.CollegeWelcome.org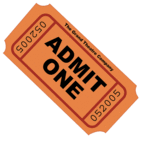 Admission Tickets
- Buy tickets for student events at
UticaTickets.com.
Always remember to bring your UC ID with you to campus events and while traveling.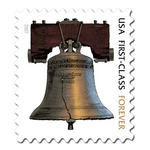 Office Operations
- Purchase stamps, copies, faxes, laminates, envelopes, color paper, and more! See below for pricing (subject to change).
BLACK INK COPIES

$0.10 WHITE PAPER

$0.25 COLOR PAPER

$0.15 BLANK COLOR PAPER

ENVELOPES

$0.10 EACH

ANY SIZE

BALLOONS

$0.15 FLAT

$0.40 HELIUM ONLY

$0.50 FILLED BALLOON

STAMPS

$0.49 EACH

SOLD INDIVIDUALLY
NO BOOKS

FAXES

$1.00 PER PAGE

COVER PAGE OPTIONAL

LAMINATES

$0.75 PER PAGE

11" X 17" OR SMALLER

STUDENT ID CARDS

$20.00 UC ID
(1ST FREE)

$2.00 FIELDWORK ID

FACULTY/STAFF IDS FREE

CENTRO BUS

$1.50
EACH RIDE

$15.00 TEN RIDE PASS

$150.00 UNLTD. SEMESTER PASS

SHORTLINE BUS

VARIES DEPENDING ON DESTINATION
Share
|