Home
Welcome to the Office of






103 Strebel Student Center
(315) 792-3037


**********************
2013 SENIOR WEEK OFFICE HOURS
Monday, May 13th - Friday, May 17th 8:30am-5pm
Saturday, May 18th CLOSED
Sunday, May 19th CLOSED
Monday, May 20th CLOSED
**********************


Asian Student Union's Campus Celebration of HOLI April 19
, 2013




InterGreek Council Ropes Course November 11, 2012



Come to Student Activities for lots of your needs
Get the most out of your time at UC with a little help from the Office of Student Activities. This is the place to go for: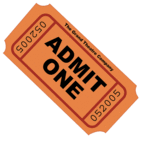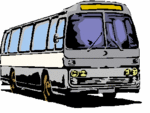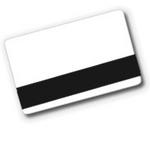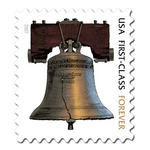 Tickets- Buy tickets for student events and local area events, both on campus and off. UticaTickets.com
Transportation- See us for Centro bus passes and schedules, Shortline bus tickets, and Break bus tickets during academic breaks. Learn more about ZipCar here.
Student IDs- Get your student ID at our main office. Lost your card? Get it replaced here, $20 fee. Local businesses offer college student discounts when you show your ID too. Browse the College Welcome website to see where you can save some money! www.CollegeWelcome.org
Office Operations- Purchase stamps, copies, faxes, laminates, envelopes, color paper, and more! See below for office pricing...
BLACK INK COPIES

$0.10 WHITE PAPER

$0.25 COLOR PAPER

8.5''X 11"

ENVELOPES

$0.10 EACH

ANY SIZE

BALLOONS

$0.15 FLAT

$0.40 HELIUM ONLY

$0.50 FILLED BALLOON

STAMPS

$0.46 EACH

SOLD INDIVIDUALLY

FAXES

$1.00 PER PAGE

COVER PAGE OPTIONAL

LAMINATES

$0.75 PER PAGE

8.5" X 11" OR SMALLER

ID CARDS

$20.00 UC ID

$2.00 FIELDWORK ID

FIRST UC ID FREE

CENTRO BUS

$1.50 EACH RIDE

$15.00 TEN RIDE PASS

$150.00 SEMESTER PASS

SHORTLINE BUS

VARIES DEPENDING ON DESTINATION
Share
|