LOOK TO THE LEFT TO SEE OUR NEW ADVERTISING OPTIONS!


**SPECIAL NOTE**
OUR OFFICE LOCATION HAS CHANGED!
We are now located at 205 Strebel Student Center,
across from WPNR radio station.
Student IDs will now be produced in Campus Safety.

Thank you for your cooperation as we transition into our new space.
Come to Student Activities for lots of your needs
Get the most out of your time at UC with a little help from the Office of Student Activities. This is the place to go for: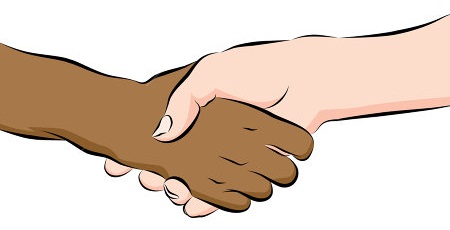 Involvement-
Check out
Pioneer Place
for student clubs and see the list of events. Open your eyes and ears; make an effort to meet new people!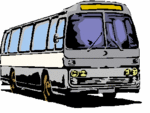 - Centro bus passes and schedules, Shortline bus tickets, and Break bus tickets during academic breaks. Cars for rent on campus too- learn about
ZipCar here.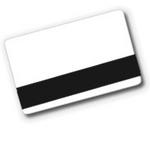 Student IDs
- We print all student, faculty, and staff ID cards, plus special employee cards, fieldwork IDs, and online student IDs. Local businesses offer discounts when you show your ID! Browse the businesses at
www.CollegeWelcome.org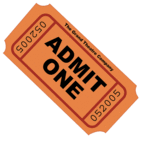 Admission Tickets
- Buy tickets for student events at
UticaTickets.com.
Always remember to bring your UC ID with you to campus events and while traveling.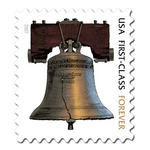 Office Operations
- Purchase stamps, copies, faxes, laminates, envelopes, color paper, and more! See below for pricing (subject to change).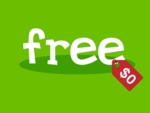 We now offer free services-
copies, envelopes, balloons, and faxes.
SERVICES WE OFFER

HELIUM

$ .40 PER BALLOON

STAMPS

$ .49 EACH

NO BOOK, SOLD INDIVIDUALLY

LAMINATES

LEGAL- $1.00

LETTER- $ .50

INDEX $ .25

STUDENT ID'S

$20.00 (FIRST ONE IS FREE)

$2.00 FIELDWORK BADGE

FAC/STAFF FREE

CENTRO

$1.50 EACH RIDE

$15.00 TEN-RIDE PASS

$150.00 UNLTD SEMESTER PASS

SHORTLINE

PRICES VARY BY DESTINATION

POPCORN MACHINE

$1.00 PER POPCORN BAG
Student Activities
Office Hours
SCHOOL YEAR HOURS
Monday - Thursday

8:30am to 6:30pm

Friday

8:30am to 5:00pm

Saturday - Sunday

CLOSED
SUMMER HOURS
Monday - Friday

8:30am to 4:30pm

Saturday - Sunday

CLOSED

STREBEL STUDENT CENTER

24 hours, 7 days
Utica College ID production
If you are in need of a student, faculty, staff, alumni, or guest identification card during the Spring 2015 semester, please visit the Office of Student Affairs in its new location, 103 Strebel Student Center, next to the bookstore. The ID production will be moved to the Campus Safety Office beginning in the Fall 2015 semester. Thank you for your cooperation as we make this transition.
Share
|