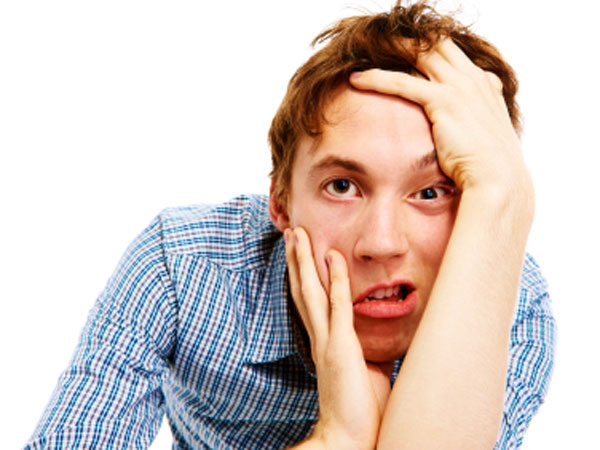 Coming back from spring break is always tough. You just had a week off of no school, exams, or any other obligations pertaining to work. Most of us either cry on our way back or some may be too busy trying to get assignments done. Here are 5 easy tips you can use to get back to normal after spring break. By normal I  mean: stressing over exams, cramming, pulling all nighters and waking up for those 8:30 classes.
Tip 1: Go to bed earlier than usual.The day before your first day back ( which is usually a Sunday).  Do not stay up and watch t.v and try to avoid leaving your assignments for that night. This will  ensure that you rest for your first day back so even if its tough, you will be able to manage.
Tip 2: Eat a good breakfast your first day back. I am for one am not a breakfast person, however eating an healthy breakfast improves your chances of staying awake in class and decreases headaches throughout the day.
Tip 3: Organize yourself. After your first week back, you feel as though you have been ran over by a car, so you tend to sleep in that first weekend back. Find time to organize your self. Now that you have had all your classes, go through  the syllabus for each class and write out ( or maybe even type up) a schedule for the remaining of the semester, that way you know what you are up against. This gives you the ability to plan things out so that you don't get overwhelmed with due dates.
Tip 4: Group studying. Dont be afraid to ask for help, you are not the only person failing a class or having a hard time adjusting back to school. In the library you can request study rooms. Request a room and invite some friends or classmates to study. You guys can feed off of each others energy while still studying and it will help you feel more relaxed that your not alone in this situation.
Tip 5. Relax!!!! This is big one. Find some relaxing time for your self, go to a zumba class, (Which is offered at Utica) or even the gym. Find time for yourself because you will be stressed out especially at this time of the year. Even changing your room around can help you feel refresh and motivated.
I hope that these tips were helpful in adjusting back to normal after spring break . If you would like more advice or entry's on stuff like this just leave a comment telling me what you would like to know more about.
Moose You Later, L.