GIVING SOCIETIES


ONEIDA SQUARE SOCIETY


The Oneida Square Society honors the visionary leadership of those donors whose lifetime giving to Utica College totals $100,000 or more. Their generous gifts helped build Utica College and lay the foundation for its future.


Levels:


Plant Street
Hart Street
Francis Street
State Street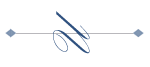 PIONEER SOCIETY

Your membership in the Pioneer Society gives you the opportunity to participate in the life of the College at any level you prefer. You become part of an exclusive circle of supporters who play an active role in facilitating student learning and in shaping the future of the institution.


Levels:
Chair's Summit Circle
- $20,000 in annual giving or more


President's Summit Circle
- $10,000 to $19,999


Burrstone Circle
- $5,000 to $9,999


Scholars Circle
- $2,500 to $4,999


Charter Circle
- $1,000 to $2,499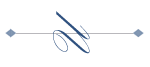 HERITAGE SOCIETY


We gratefully acknowledge the commitment, foresight, and generosity of our community of alumni and friends who believe so fervently in our mission to educate that they have included the College when planning their philanthropy. Members of the Heritage Society have either made provision in their estate and/or have taken steps to make a planned or deferred gift at some future point to benefit the faculty and students of Utica College.

Learn more about the Heritage Society >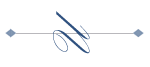 ---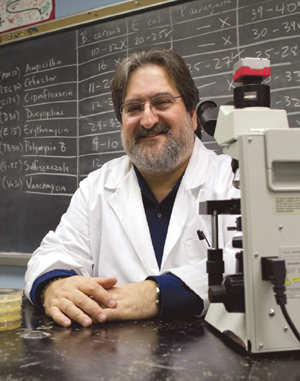 "Probably the safest investment one can make is in education. It's a resource that's not going to diminish. You're investing in the future."


- Lawrence Aaronson, Ph.D.

Harold T. Clark Jr. Professor of Microbiology