SUPPORTING UC

Advancement at Utica College


W
e are at the commencement
of a new era of achievement in the history of Utica College. It will be a time of great promise as well as significant challenges, and we have already started the first chapter.
As we take the next step on this remarkable journey, we will continue to define our own destiny – as we have always done – through our abiding commitment to the values upon which UC was founded.

Current Priorities


The Gordon Science Center Capital Project
Annual Fund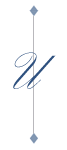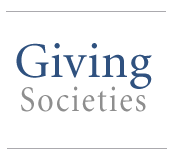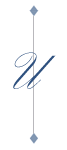 Advancement News


Community Foundation of Herkimer and Oneida Counties Inc. Awards $50,000 for New UC Lab
Microbiology Lab to be Renovated This Summer
Written By Colleen Bierstine '15, PR Intern
Work has begun on the next Gordon Science Center renovation.
---
Contact
cleogrande@utica.edu
Utica, NY (05/30/2013)
- The Community Foundation of Herkimer and Oneida Counties Inc. has granted $50,000 to Utica College for the renovations of the microbiology lab in Gordon Science Center.
These plans for these renovations have been years in the making, said Dr. Lawrence Aaronson, Harold T. Clark Jr. Professor of Microbiology. The objectives for the renovations are twofold. First is student safety; through the years, as the lab has accumulated more equipment, it has become less efficient and more difficult to maneuver. The new design will be much more efficient and ergonomic.
Second, the new lab will have space dedicated to student research. Some students will be able to research while other students can be engaged in silent study or work on different projects. The new equipment will also offer more safety features.
Now that the spring semester and commencement are over, construction on the project has begun.
---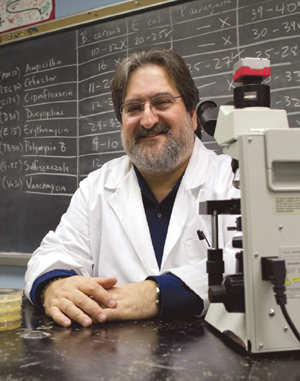 "Probably the safest investment one can make is in education. It's a resource that's not going to diminish. You're investing in the future."


- Lawrence Aaronson, Ph.D.

Harold T. Clark Jr. Professor of Microbiology


Make a Gift Now →
PROFILES IN GIVING:

PAT BAMDAD '65

W
hile
some people love to cook, Pat Bamdad '65 takes her culinary passion to a whole new level.
...more >