SUPPORTING UC

Advancement at Utica College


W
e are at the commencement
of a new era of achievement in the history of Utica College. It will be a time of great promise as well as significant challenges, and we have already started the first chapter.
As we take the next step on this remarkable journey, we will continue to define our own destiny – as we have always done – through our abiding commitment to the values upon which UC was founded.

Current Priorities


The Gordon Science Center Capital Project
Annual Fund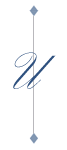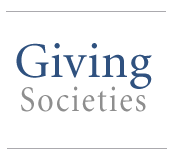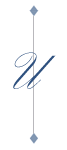 Advancement News


UC to Receive $1.39 Million Grant
Assemblywoman Destito, Senator Griffo Secure Funding for Second Phase of Science, Technology Complex
Written By Christine Leogrande
College to receive NY State HECap Grant
---
Contact
cleogrande@utica.edu
Utica, NY (05/23/2008)
- Utica College President Todd S. Hutton, Assemblywoman RoAnn Destito and Senator Joseph A. Griffo today announced that the college will receive a $1.397 million grant through the New York State Higher Education Capital Matching Grant Program (HECap).
The funding will support construction of the second phase of the college's science and technology complex, which will house UC's economic crime and justice studies programs, as well as the Center for Identity Management and Information Protection (CIMIP).
The new, state-of-the-art building is currently under construction. When completed, the facility will provide highly sophisticated classrooms, teaching and research laboratories, a 130-seat auditorium, and a Sensitive Compartmented Information Facility (SCIF) that will allow UC to provide critical training to law enforcement personnel. The SCIF will also provide CIMIP researchers with secure access to highly confidential and classified material.
"We are most grateful to Assemblywoman Destito and Senator Griffo for their support in securing this funding," Hutton said. "The construction of this facility not only allows our researchers to continue and expand their groundbreaking work, but also provides the college with additional capabilities of working with local and national law enforcement in these rapidly changing fields. The high-tech nature of the building will be a unique asset for the Mohawk Valley."
"I have always said that investing in education goes hand in hand with our common efforts and goals to bring more jobs and economic development activity to the Mohawk Valley region," Assemblywoman Destito explained. "This grant to support the second phase of Utica College's science and technology complex is part of the greater vision for this community to create an innovative economy that provides young people with the advanced career opportunities of the 21st Century and positions the College and the region for more high technology expansion in the future."
"This is terrific news for UC, its faculty and students, Utica and Oneida County," said Senator Griffo (R-C, Rome). "The Legislature designed this program for private colleges to qualify where additional support exists in the community. In this, my first stint as a member of the Senate Higher Education Committee, I was pleasantly surprised to see that the profile of UC has received respect and recognition throughout the State. They're poised for more success."
The college is targeting a November move-in for the new building.
About Utica College – Utica College is a comprehensive private institution offering bachelors, master's and doctoral degrees. The College, located in upstate central New York, approximately 90 miles west of Albany and 50 miles east of Syracuse, currently enrolls 3,000 undergraduate and graduate students in 36 undergraduate majors, 27 minors, 15 master's and two doctoral degree programs.
# # #
---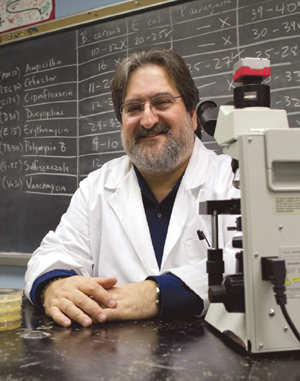 "Probably the safest investment one can make is in education. It's a resource that's not going to diminish. You're investing in the future."


- Lawrence Aaronson, Ph.D.

Harold T. Clark Jr. Professor of Microbiology


Make a Gift Now →
PROFILES IN GIVING:

PAT BAMDAD '65

W
hile
some people love to cook, Pat Bamdad '65 takes her culinary passion to a whole new level.
...more >